GALLERY M & ART AGENTS
We are glad to welcome you on our website. We are working as an art agent for Museum of Contemporary Art, Artplu in Shanghai, China and actively searching for new talented artists.
We bring in photographers, sculptors, collage- and textile artists into our platform!
If you have an artist's profile with us, then you have a chance to get on the front page of the next art magazine!
Get your artist profile on our website for FREE!
See artist profiles (Click here)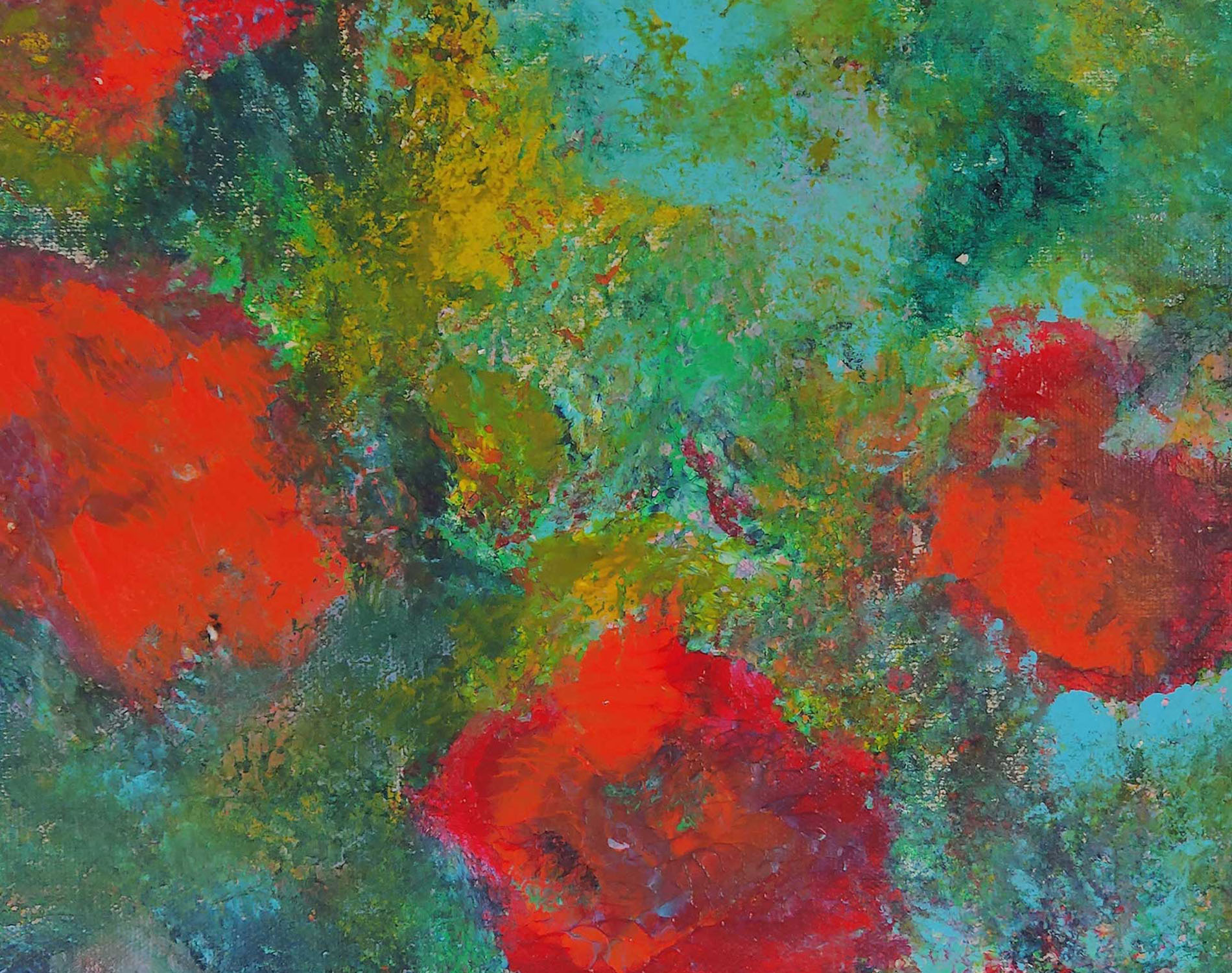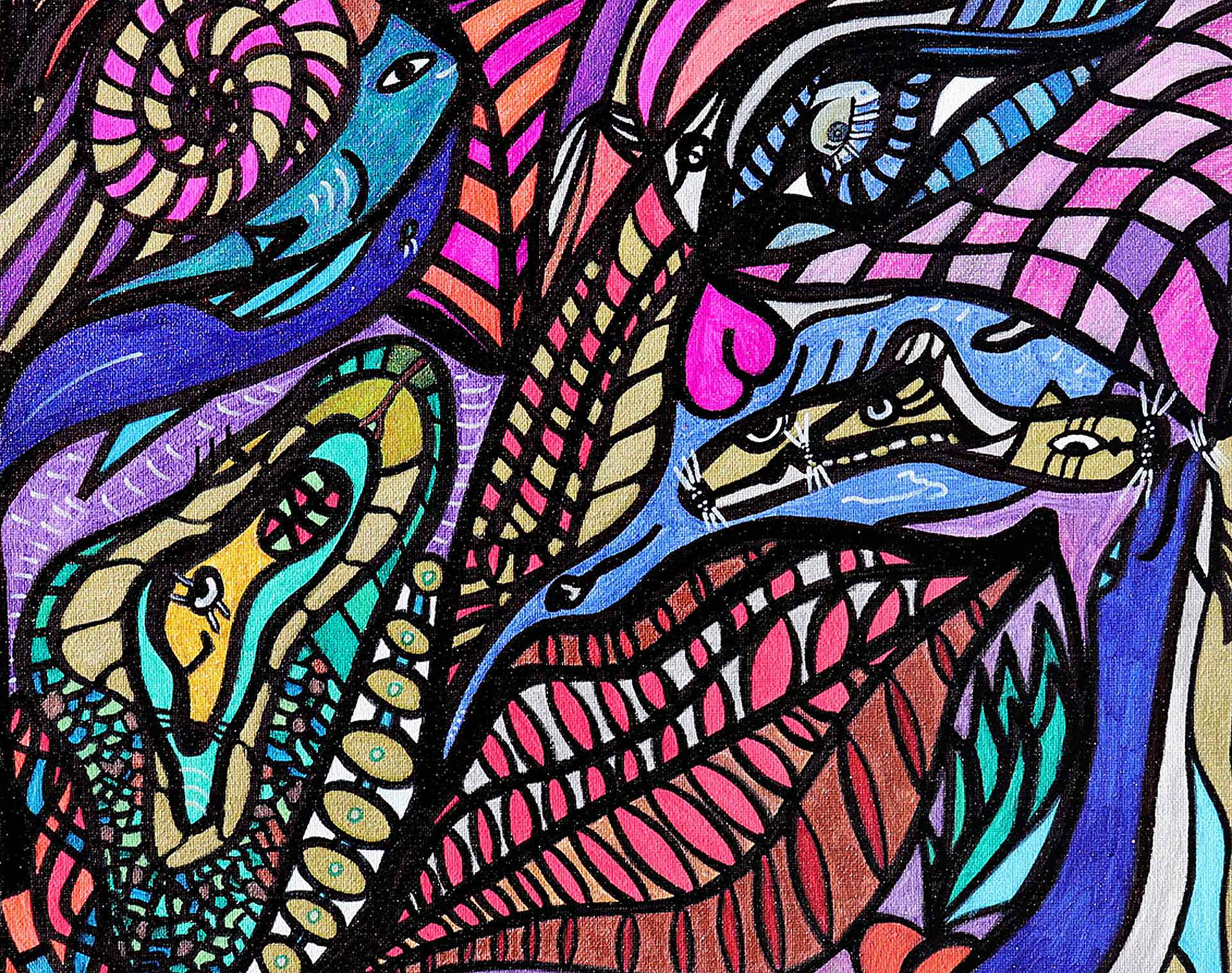 We are accepting applications for our 3rd edition of the International Art Magazine
The release for the magazine is February 24, 2021
Artists who are in the art magazine:  Yana Kantsel, Hella Ridder, Sabine Kay, Alexandra Marx, Adam Starr, Bianca Turner, Anna Kostrytska, Petra Schott, David Barbero, Eva Galda, Marie Getta, Cecilia Grensner, Karl Weiming Lu,
Be discovered by the Museum of Contemporary Art, Artplu Shanghai China. Only for painting artists.
Get more followers on Instagram and Facebook to get more attention to your art.
Get seen by galleries around the world.
Get more visitors and art buyers to your website.
It takes time to network and also takes a lot of time for social media to reach the right audience.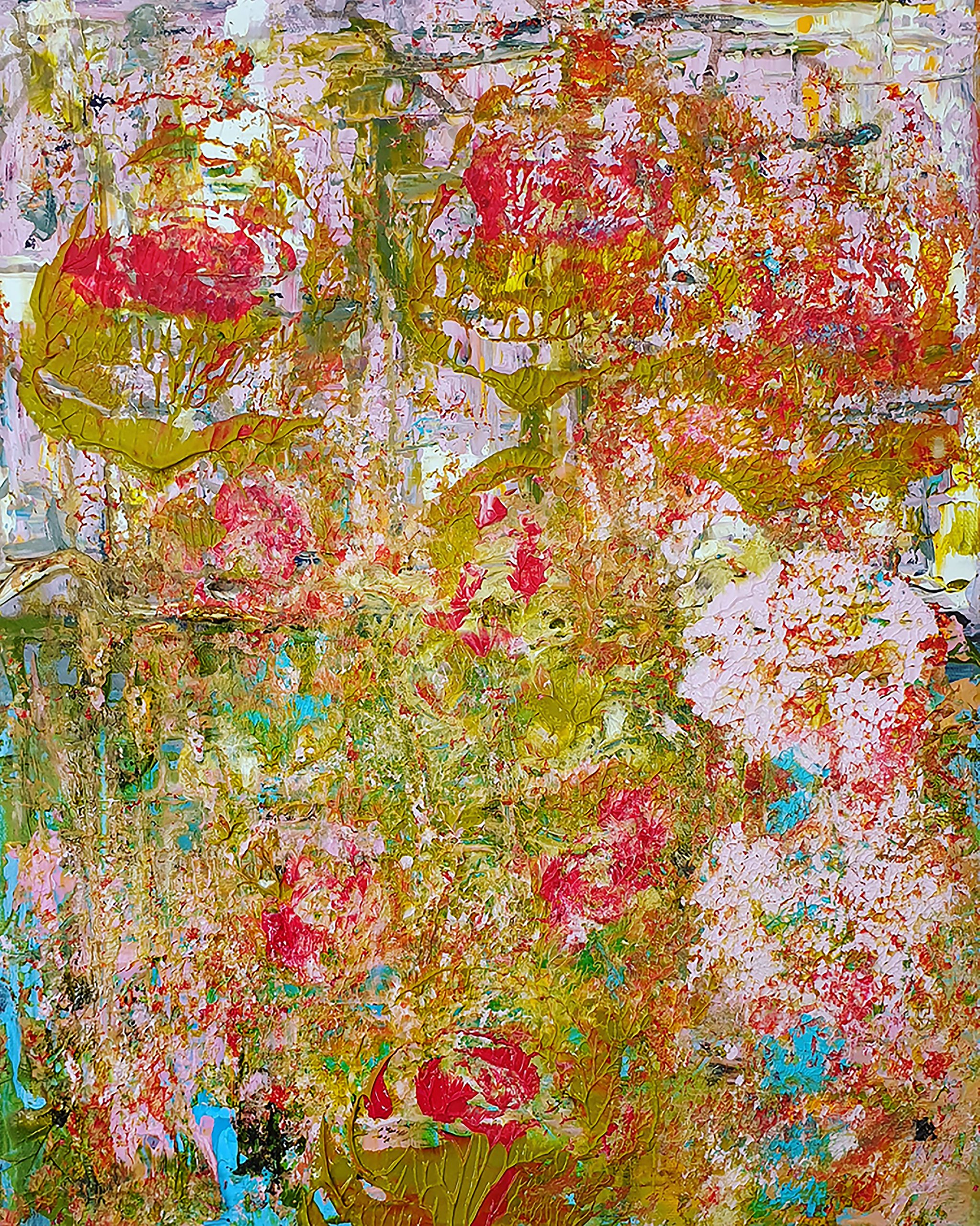 We have  over 1000 visitors a week on our website which are gallerists, art buyers and private buyers and the number of visitors is increasing more and more.
Submit down in contact form, and we send you more info on how to send in your image!
SUBMISSION FOR ARTISTS
Here you send your website address or social media so that we can see your artwork!
I have received several new customers from social media and have had a few galleries contact me as well! I joined Gallery M&Art agents at the beginning of 2020. They have done a wonderful job marketing and promoting my art on social media and their website. I look forward to working and collaborating more in the future. 

In mid-September, I became a VIP customer at Gallery M & Art agents, because I wanted to represent myself better and to sell my art. I'm really satisfied with their services. So far they have been very helpful, for example at starting an account on Saatchi Art, formatting my pictures and how to get published in the Art Magazine in China. I'm looking forward to our further cooperation and now contract with Artplu gallery in China.

I was sceptical at the beginning when Gallery M&Art agents contacted me. I start with 1 month for 50 € and I already got results with buyers and followers on Instagram. I am pleased with their platform and service.